The Best Locksmith Services in Aurora, CO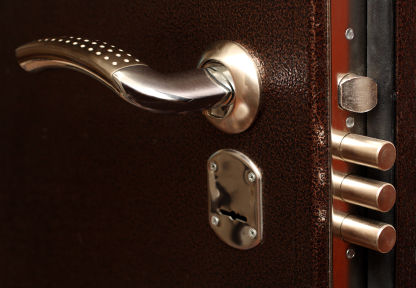 At Aurora Locksmith we can help you when you need locksmith help.  Our company is available every day and every night. Our lock specialists have a local reputation for the best lock and key services in town!
We guarantee that all of our lock and key experts are nothing short of lock professionals. Our locksmiths are able professionals in automotive, commercial, and residential lock and key jobs. We are always ready around the clock, 24 hours a day for emergency situations but we can always make an appointment for you at a later time.
Aurora Locksmith offers affordable prices on all sorts of top of the line security products and services. We provide a 90 day personal insurance on all security products and services.  If something ever goes wrong within 90 days, then we will return to your company or residence and repair any concerns you may have had. Our company services all of Aurora, CO and the towns close by.
Trusted locksmith services at low rates no one can beat!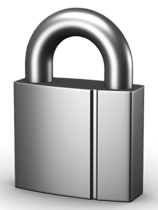 There is no competition when it comes to locksmith work in Aurora and the surrounding areas. Our technicians have many years of lock, key and security experience and our security and lock advisers are helpful and insightful. We promise you will enjoy your experience from beginning to end when using our services.
***Limited Time Locksmith Service Discount***
For a bonus special, you will receive 10% off your services with no catch by getting in touch with our company on the internet, so don't wait any longer!